All of our people are unique – in their loves, lives and talents. From flower arrangers and pet lovers to scuba divers and social influencers, we appreciate all the things that make you who you are. You'll create meaningful relationships with patients and their families while we support you with the flexible schedules you need to enjoy your outside interests. Join us.
Trusted leader and community partner
We're trusted by physicians to provide the best home health care, hospice, nursing, and therapy services to families across Pennsylvania.
#1 Choice by patients
90% of patients were satisfied with the care they received from our agency, based on 227 surveys submitted in 2018.
The best metro area for jobs
Glassdoor ranked Pittsburgh as the best large metro area for jobs, especially for Registered Nurses.
Strong employee engagement
We provide everything our workforce needs to feel connected to leadership and our entire organization.
Trust and respect
We foster an environment built on integrity and respect – and that starts at the top.
The best resources and support
We offer all the resources our employees need to do their jobs efficiently and excel in their careers.
Career Areas
Nurses

Our Home Health nurses create meaningful relationships over time that motivate patients to reach their goals.

Therapists

Home Health therapists help build physical and cognitive strength and balance so patients can thrive at home. Hospice therapists treat and sooth patients' minds, bodies, and spirits to foster serenity.

Social Workers

Our social workers assess patient and family goals, needs, and emotional states. They also connect patients and families to necessary services and support.
Hear from our employees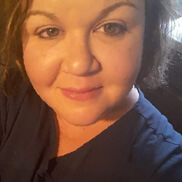 Jennifer Quinones

Registered Nurse

The support from staff, supervisors, and Medical Directors is great. The education is top notch, too!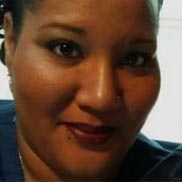 Alesha Kendrick

Clinical Educator

Hospice is my calling. It's an honor to be involved with these patients and families who open their homes to us.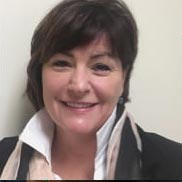 Kathryn Kuntz

Sr. Account Executive

It's a great company with people who are truly dedicated to patients. We're quickly becoming the best agency there is!